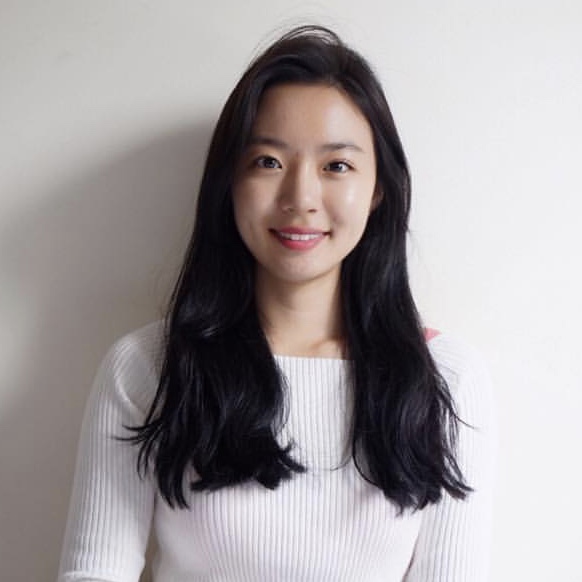 About me
Hi! I am a first year masters student of Computer Science at Korea University. I am advised by professor Jaegul Choo. I'm interested in computer vision and its practical applications.
(my name is pronounced 'Soong-joo' but call me Joo!)
Research Interest
Computer vision, generative models
Publications
Coloring with Limited Data: Few-shot Colorization via Memory-Augmented Networks
Seungjoo Yoo, Hyojin Bahng, Sunghyo Chung, Junsoo Lee, Jaehyuk Chang, and Jaegul Choo
CVPR 2019
[project page]

Coloring with Words: Guiding Image Colorization Through Text-based Palette Generation
Hyojin Bahng*, Seungjoo Yoo*, Wonwoong Cho*, David K. Park, Ziming Wu, Xiaojuan Ma, and Jaegul Choo
ECCV 2018
[pdf]

MEGAN: Mixture of Experts of Generative Adversarial Networks for Multimodal Image Generation
David K. Park, Seungjoo Yoo, Hyojin Bahng, Jaegul Choo, and Noseong Park
IJCAI 2018
[pdf]
(*: equal contribution)
News
[June 2019] I will be presenting my work on colorization at CVPR 2019, Thursday, June 20, 3:20pm.
[June 2019] I am interning at Adobe Research!
Awards and Scholarships
---



\